Offer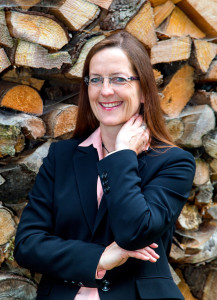 Welcome are all texts in German language – no matter what kind, how short or long. If you want to have the German pages of your website checked – fine. If you have every now and then a menu card for your German speaking guests – great. Whatever kind of German text you have in mind:
Send it and you can be sure you will get it back in a way German native phrase it.
Price per submission:
Cost of your first order up to 3 pages in DIN A4
(per page up to 1,500 characters): € 16.00
Minimum order value for subsequent order: € 25.00
For more please ask for your personal offer!